From bare ground to over a foot of snow in 45 seconds! Oh how quickly things can change...
Videos
Meteorologists Laura Lockwood and Jennifer Wojcicki demonstrate how to make a cloud.
There is nothing we can do about the cold, but at least we can have some fun - try this simple weather experiment demonstrated by meteorologist Laura Lockwood.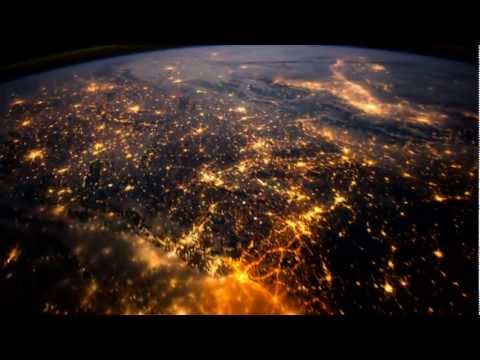 Time-lapse view from the International Space Station including footage of city lights at night, thunderstorms, and auroras.