Severe Weather Threat
Sever thunderstorms are possible today from Nebraska to Texas. The primary threats will be hail and wind, but a few tornadoes are possible too. Tomorrow the threat shifts east into Arkansas and Louisiana.
Videos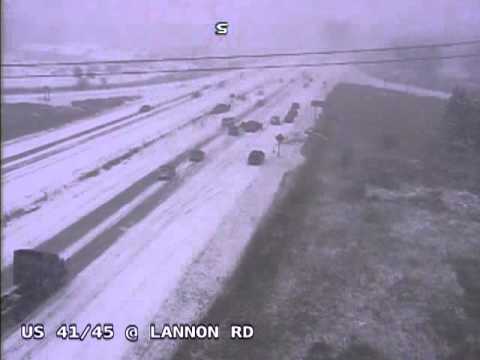 Driving too fast in snowy conditions lead to this multi-vehicle pileup near Germantown, WI on 12/8/2013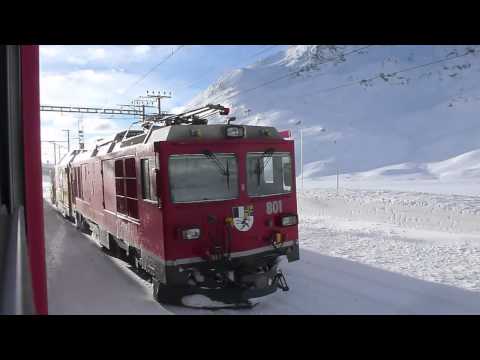 Trains cutting through the snow in the Swiss Alps.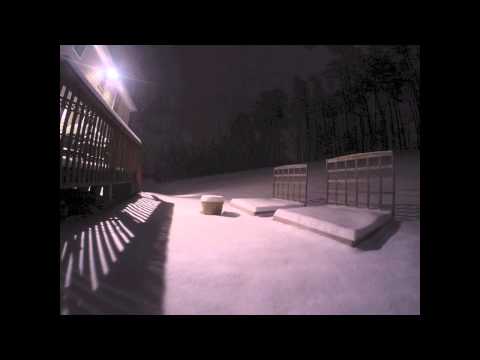 From bare ground to over a foot of snow in 45 seconds! Oh how quickly things can change...