Apps designed to fit the flow of your life.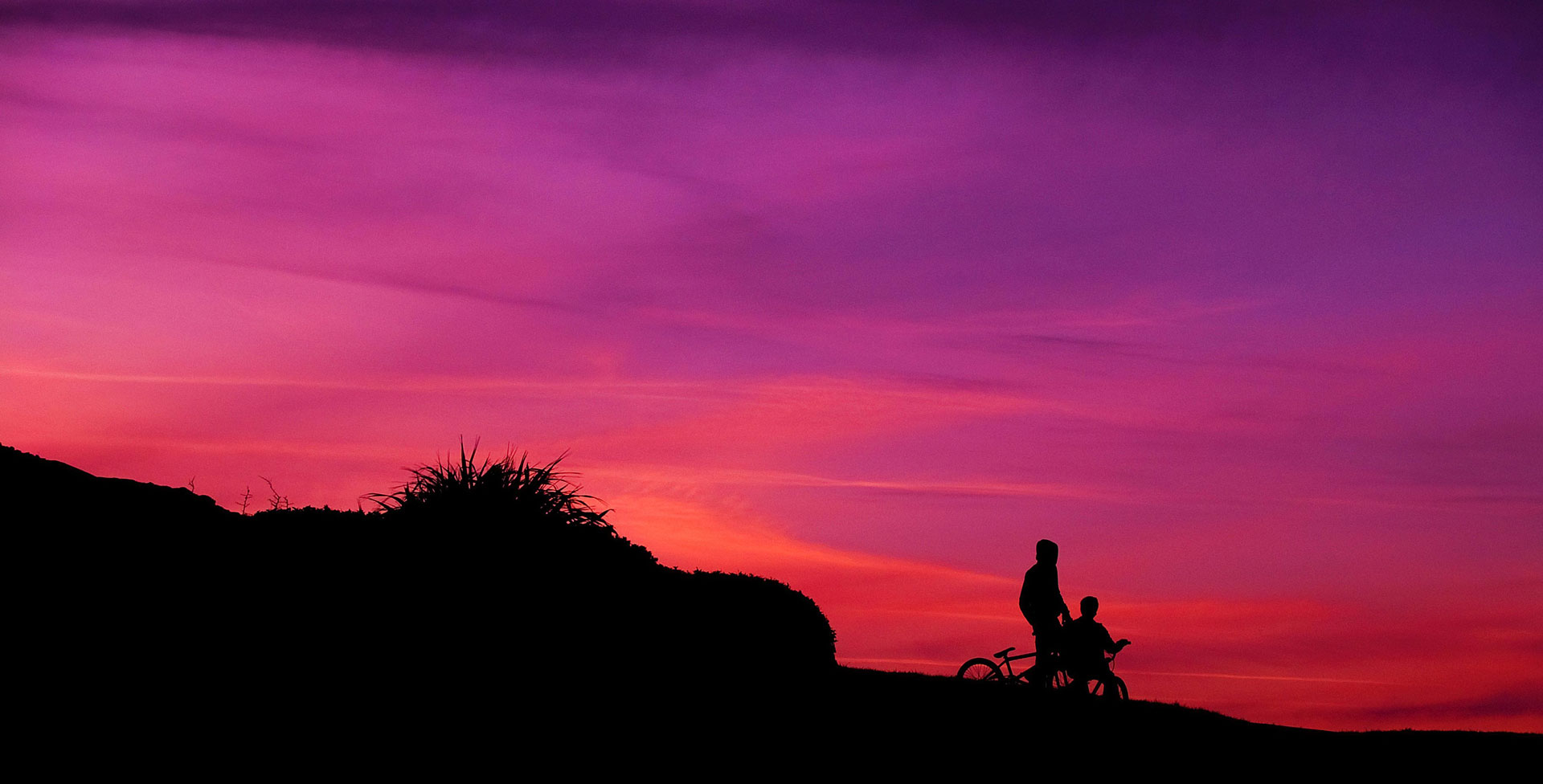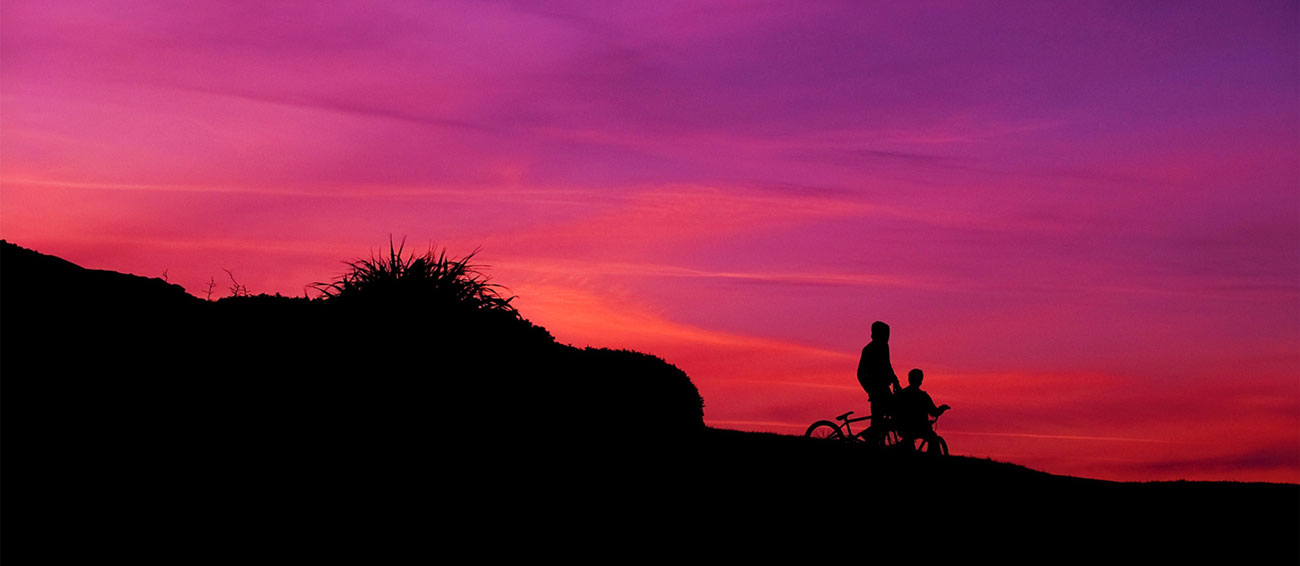 Apps for people on the go.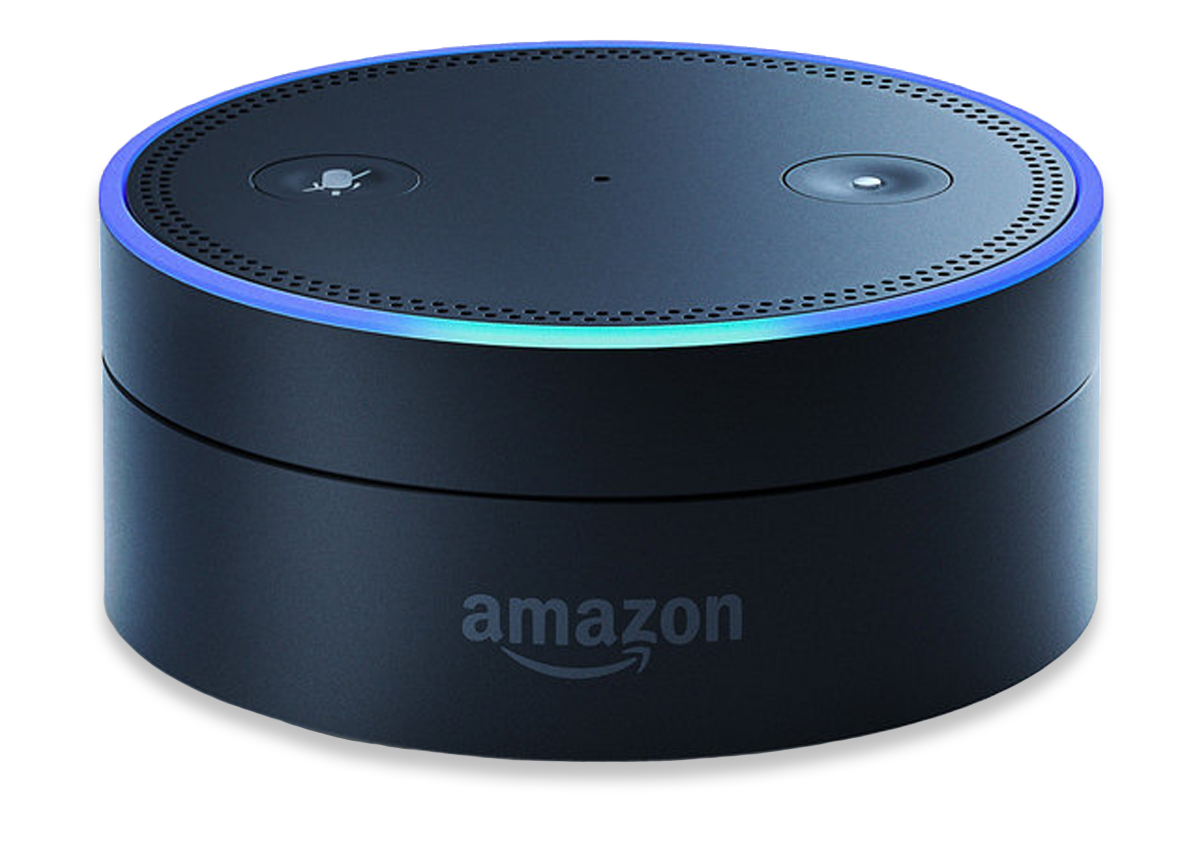 Alexa, ask Weatherology to play today's forecast.
It's voice-activated. Ask Weatherology for the latest weather information at home. It's real-time. Up-to-the-minute weather updates, including the latest watches, warnings, and advisories. It's real meteorologists, not voice simulation. It's accurate. It's local. It's available anytime.

Join our weather community